1. The style is really to wear loafers and boat shoes with no socks.
2. This style is not for everyone, you have to be confident to pull this off. You have to rock it with slim jeans or slacks. Baggy jeans just wont cut it.
3. You can rock it simple with jeans and a tee as well.
I found some of these pics over at
marcustroy.com
I got to cop me a pair in the near future! Here's a couple thats appealing to the eye!!
Cole Haan, $250
Ralph Lauren, $350
Gucci, $289

Tod's Gommini Moccasins, $345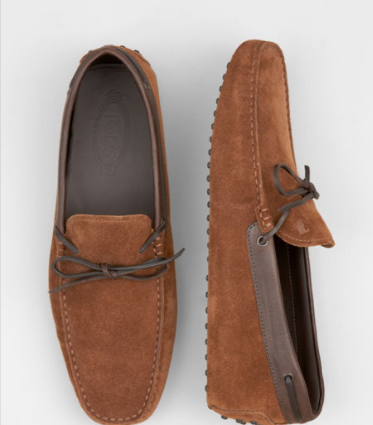 Sebago Boat shoes, $90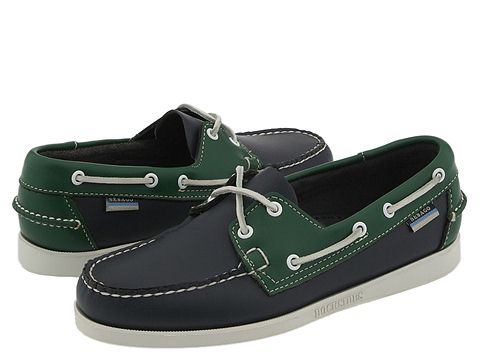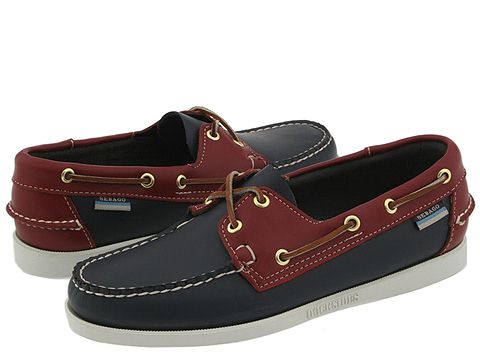 Rockport Bridgeport, $63
>>> The Artist Known as "B"